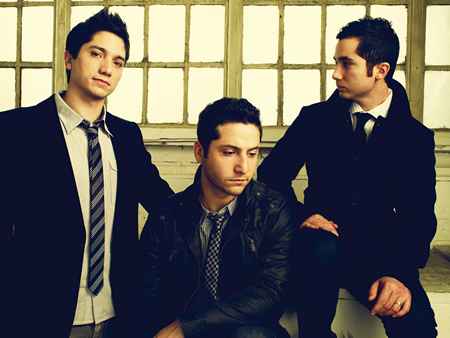 Boyce Avenue
I was just browsing videos on youtube when I came across one of their videos. And, I must say, I was hooked! I went on watching more of their videos and downloading them for my iPod Touch.
Well, they're basically 3 brothers. Alejandro, Daniel and Fabian Manzano. Alejandro is the lead vocalist. Apparently, one of them visited Harvard University, after coming back, he started this band along with his brothers.
They have 2 original albums to their name and other than that, they cover popular songs. I must say, they do it really-really well. It was their cover of 'She will be loved' by Maroon 5 along with Tiffany Alvord that introduced them to me and well, I never looked back.
I now have more than 8 covers of theirs and am in the process of buying/downloading the remaining from iTunes.
You might want to check them out.
….And, one girl called "Megan Nicole" did a cover(two actually) with them. She's good. Atleast, better than Rebecca Black. Check out a song called B-e-a-utiful by her. Not awesome but, good.